Samantha Davies brings her training expertise to the TSA Workforce Team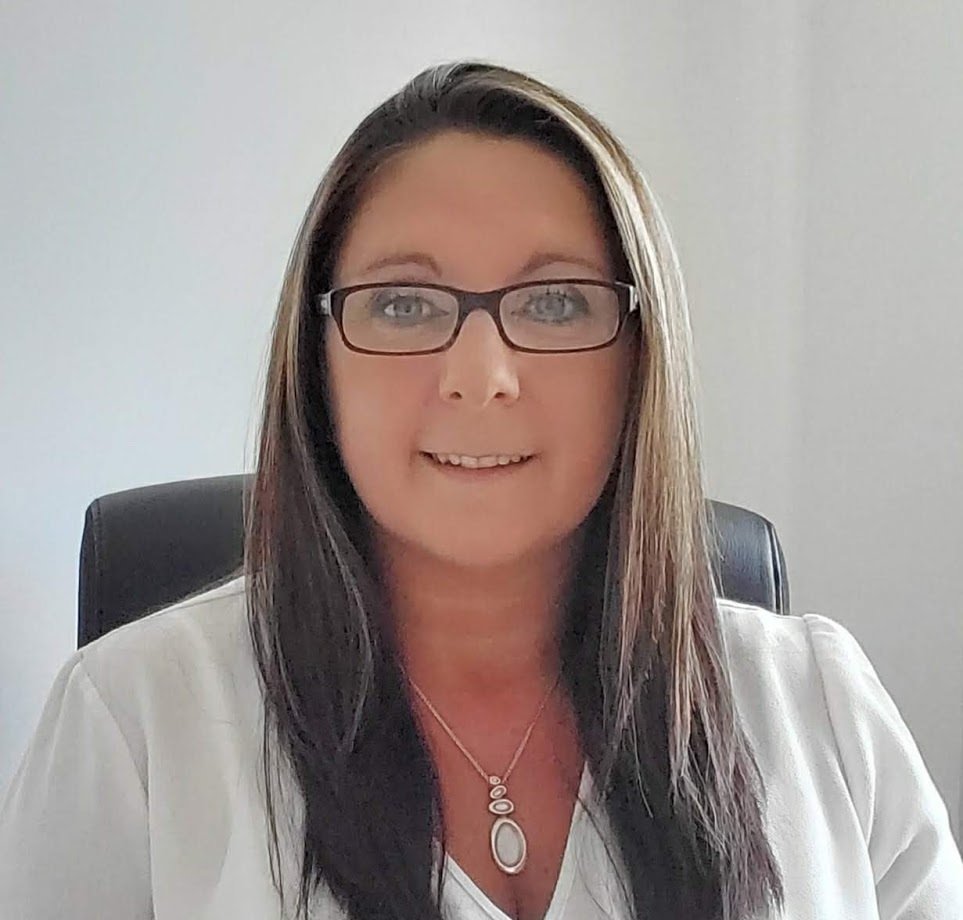 Workforce needs are challenging and varied, including not only frontline workers but up to managers and commissioners, informal carers and support workers and tech innovators. Samantha Davies joins TSA as the Workforce Development Lead Consultant in March 2021, using her knowledge and insight to support the sector's workforce as it develops at this time of challenge and opportunity. She will play a crucial role in delivering knowledge and tools to support them in their roles.
Samantha has spent the last 15 years working in the Technology Enabled Care industry, in roles from service provision to sales and the supply sector and in project management.
She says: 'I am extremely passionate about this industry, about making a difference; and love hearing about the stories where our products and services have made a difference to people's lives. My fiercely independent Grandma, who will be 97 years young this year, has a pendant and I always think about the impact it has had not only on her life but on my family's lives knowing that if she needed help, it would be available to her at the press of a button. So my passion for this industry is both professional and personal.'
As the Lead Training Associate for the TSA over the last twelve months, she has worked with many organisations, investing in their workforce to give them the knowledge and understanding to fulfil their roles. Whether staff are new into the industry, or have been working in it for a number of years they have felt the benefits of the training, and have felt valued by their organisations for investing in their development.
Samantha joins the team at an exciting time, working alongside Helen Blythe, TSA's Head of Workforce Development to launch the TSA Academy, a fully-blended learning offer including virtual, face to face and online learning in a flexible way as well as leading on culture and transformation programmes which create the right environment for TEC to thrive.
For advice and feedback on your workforce and training needs, email training@tsa-voice.org.uk